Yokoso! Okoshiyasu! Welcome to Kyoto!
Enjoy the beautiful sights in and around Gion—all within walking distance of Gion Fukuzumi Ryokan. Once you step into the district of Gion, you will discover how much there is to see here. Gion Fukuzumi Ryokan is a traditional ryokan (traditional Japanese inn) located right at the entrance of the Gion district.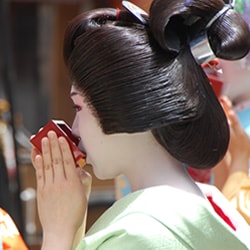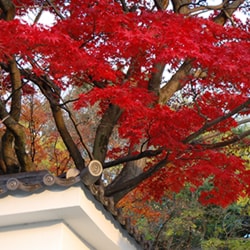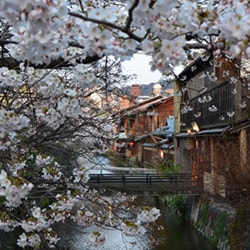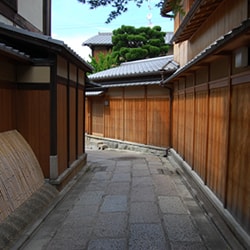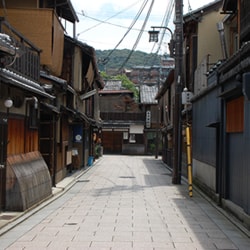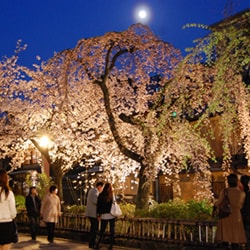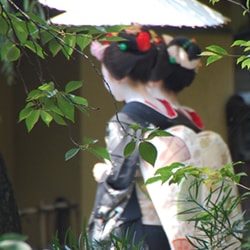 About Gion
Located within walking distance of Kyoto's most popular sightseeing spots including Kiyomizu-dera Temple, Gion has long been renowned as the largest entertainment and geisha quarter in Kyoto. While Gion's true origins lie in the teahouses which catered to visitors who were in need of refreshment while visiting Yasaka-jinja Shrine, by the mid-18th century the area had grown into Kyoto's largest pleasure district. Walking in Gion will be one of the most entrancing moments of your trip to Kyoto.